Construction In Pennsylvania
If you are looking for construction in Pennsylvania, look no further than M&C Construction. We offer a range of services including new construction, remodeling, additions, roofing, vinyl siding, and window installation.
Our philosophy is simple: we provide hard work at an honest rate in the agreed-upon timeframe. We pride ourselves on our ability to communicate with our customers and strive to satisfy all their needs.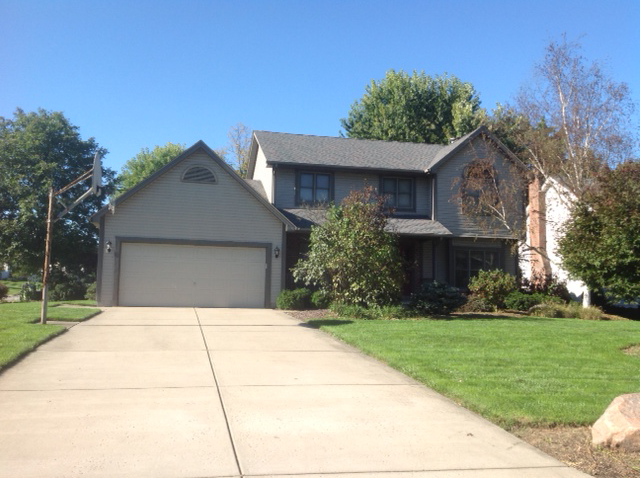 Boardman Office (Main Office)
1305 Boardman Canfield Rd.
Suite 3
Boardman, Ohio 44512
Call Toll Free: 1-877-850-6866
Roofing
Finding a quality, local roofing service does not have to be a daunting task. We've been a trusted company since 2002, servicing Ohio, Pennsylvania, and South Carolina.
Vinyl Siding
Whether you have experienced storm damage or are just looking to upgrade your home, we have a variety of vinyl siding choices for you!
Window Installation
As heating and cooling costs rise, window installation has become more important than ever before. Improve the comfort in your home with new windows!
Storm Damage Repair
Our storm damage repair team is here to deliver you a quality service in the allotted time frame. Our goal is to get your house looking as good as new, as soon as possible.
New Construction
Building a home or commercial property is an exciting time. That is not to say that it is without challenges or overwhelm. Whether you're adding on to an existing structure, or starting with a fresh piece of land, at M&C Construction our goal is to keep your project moving. We work with individuals and/or commercial developers to get the job done in the agreed-upon timeframe.