Vinyl Siding Installation
Vinyl siding is a great way to improve the appearance of your property while adding to its value. Much like a new roof, new siding is a major selling point! Whether you have found this page because you're ready for a change or because you've experienced storm damage: we're here to help!
When we're installing new vinyl siding to your home, we have your future in mind. You'll have a variety of siding choices to choose from. Our experts will help you determine what is the best options to meet your needs and desires.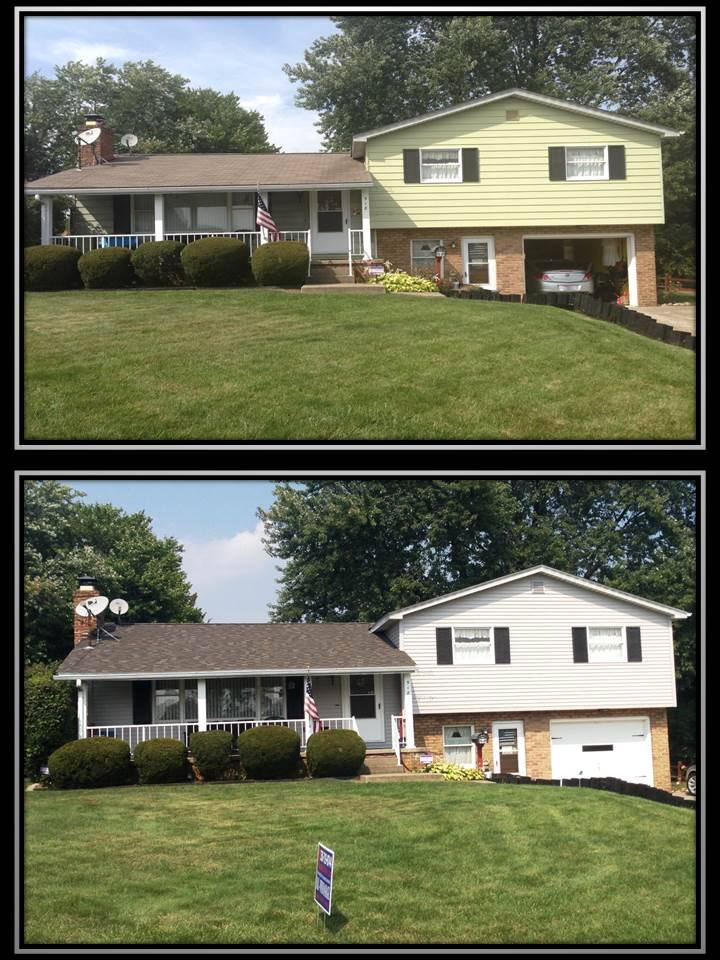 Traditional Lap Siding
Traditional Lap Siding is also known as Clapboard, amongst homeowners is the most popular style. It consists of horizontal panels that resemble cedar wood horizontal siding. This type of siding comes in three different thickness classifications: low-end, mid-range and high-end materials. With high-end being the thickest. This is the original siding style in America, making it the oldest dating way back to the 1700s.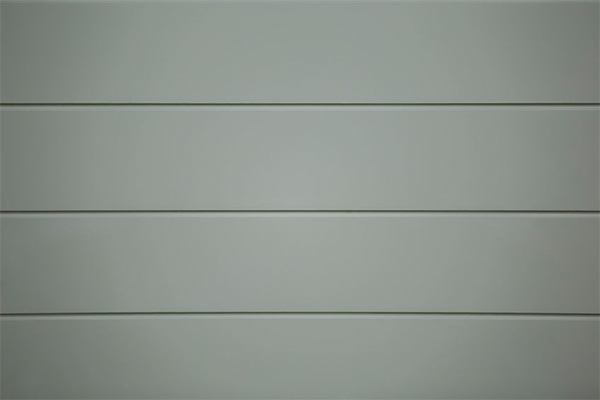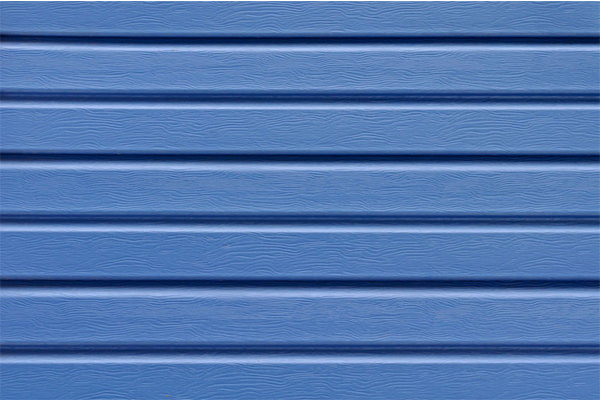 Dutch Lap Siding
Dutch Lap Siding is also known as German Lap or Cove. Similar to classic clapboard siding but with a more rustic look due by a slight curve or channel that runs along the top edge of the panel. A great choice for Colonial, Bungalow or Cape style houses.
Beaded Siding
Similar to the classic clapboard style siding and a popular choice with homeowners. Its characterized by a distinct V groove that runs along the bottom of the board. An excellent option for Colonial, Bungalow, Cape, or Victorian-style homes.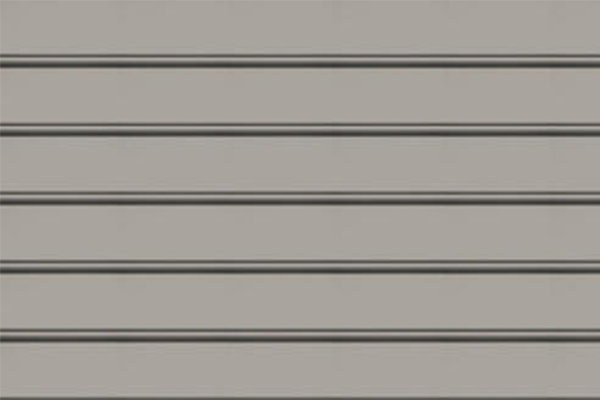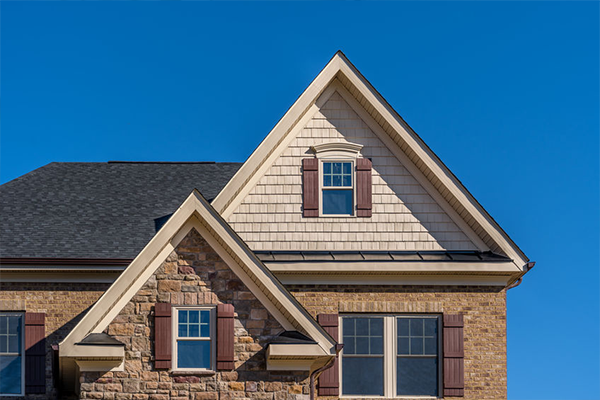 Shakes and Shingles
Homeowners love the upscale and rustic look they can achieve using shacks and shingles. Most often it is used as an accent but it also can be installed on an entire house. They also come in a variety of sizes, shapes, and colors. Vinyl shake siding is higher in cost than other siding options on the market.
Scalloped Siding
Perfect for Victorian-style homes or to help homeowners add unique details to their home's gables, windows, or eaves. Materials start out reasonably priced with higher costs for better quality material.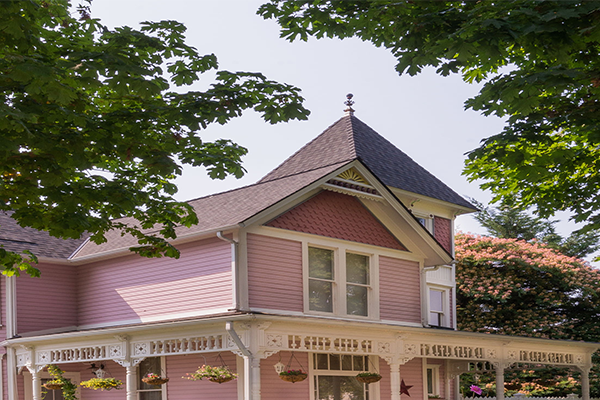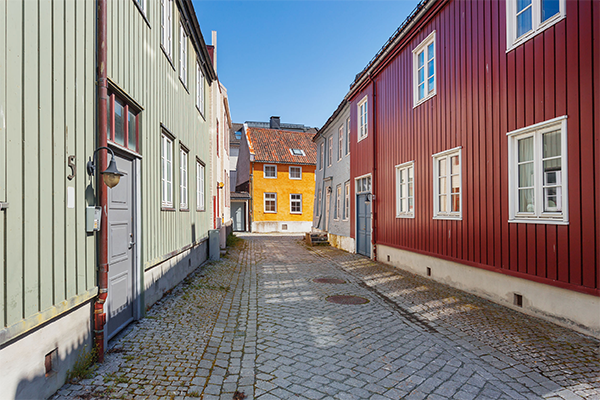 Board and Batten Siding
Board and batten siding replicates natural wood board and is installed vertically. Homeowners can install them on the entire house or just use them as accents. One benefit of board and batten siding is that it visually increases the height of the house. It is a great choice for contemporary farm-house style homes.