Window Installation
Don't be fooled by buy one, get one free window installation schemes! Sure, it sounds great, but there are a lot of hidden charges and exuberant installation fees. You'll save more money when you call a company like ours and keep it simple. No gimmicks, no games, just honest service at a fair rate.
As heating and cooling costs rise, new window installation plays a critical roll in energy efficiency. Consumers see immediate savings on their utility bills with better windows, not to mention the notice the immediate benefit of improved comfort within their home.
With new windows, you'll also find reduced condensation, increased light and view, and reduced fading. Modern windows also offer UV protection because excessive ultraviolet rays can cause fading in your interior.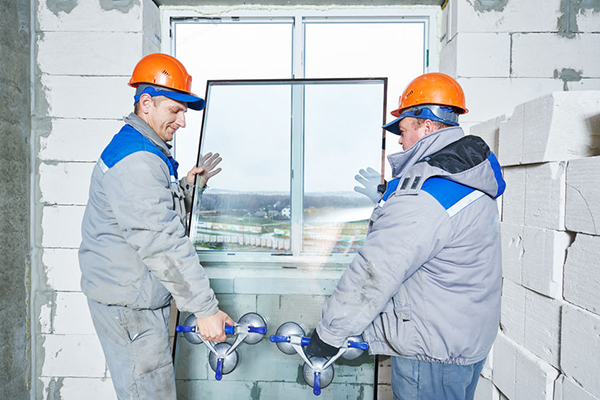 Some other benefits of new window installation is the option to make maintenance much easier. Look for easy-clean features, durability, and quality construction. Between-the-glass blinds, shades or girlles not only contribute less to time spent cleaning, they can also reduce the dust and allergens in your home!
New quality windows are also available with glass options that increase the safety and security of home. Tempered glass for example, is less likely to cause injury when accidentally broken. Laminate glass has a layer that hold glass together if shattered—offering added protection from intruders.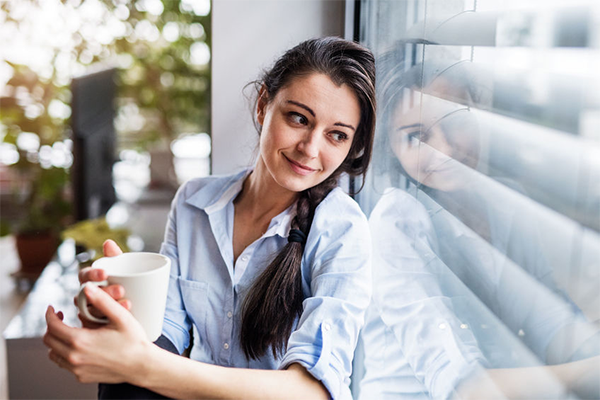 One of our favorite qualities in a window is the noise reduction features some offer. This is especially helpful if you live close to others. And while we have rattled off a lot of functional features, there are two major ones that will hold true no matter what window you select! New window installation adds to the curb appeal of your home! They look great. When you factor in the functional benefits and curb appeal: that is why new windows add to your home's value.
So what are you waiting for? Call us for an estimate today.