New Construction
A new construction project is an exciting time for any property owner. Whether you are adding an addition, a screened-in porch, or starting a completely new design: M&C Construction is the ideal choice for you. We offer competitive rates and we deliver the job in the agreed-upon time-frame. M&C will work to ensure that all of your needs are met throughout the project.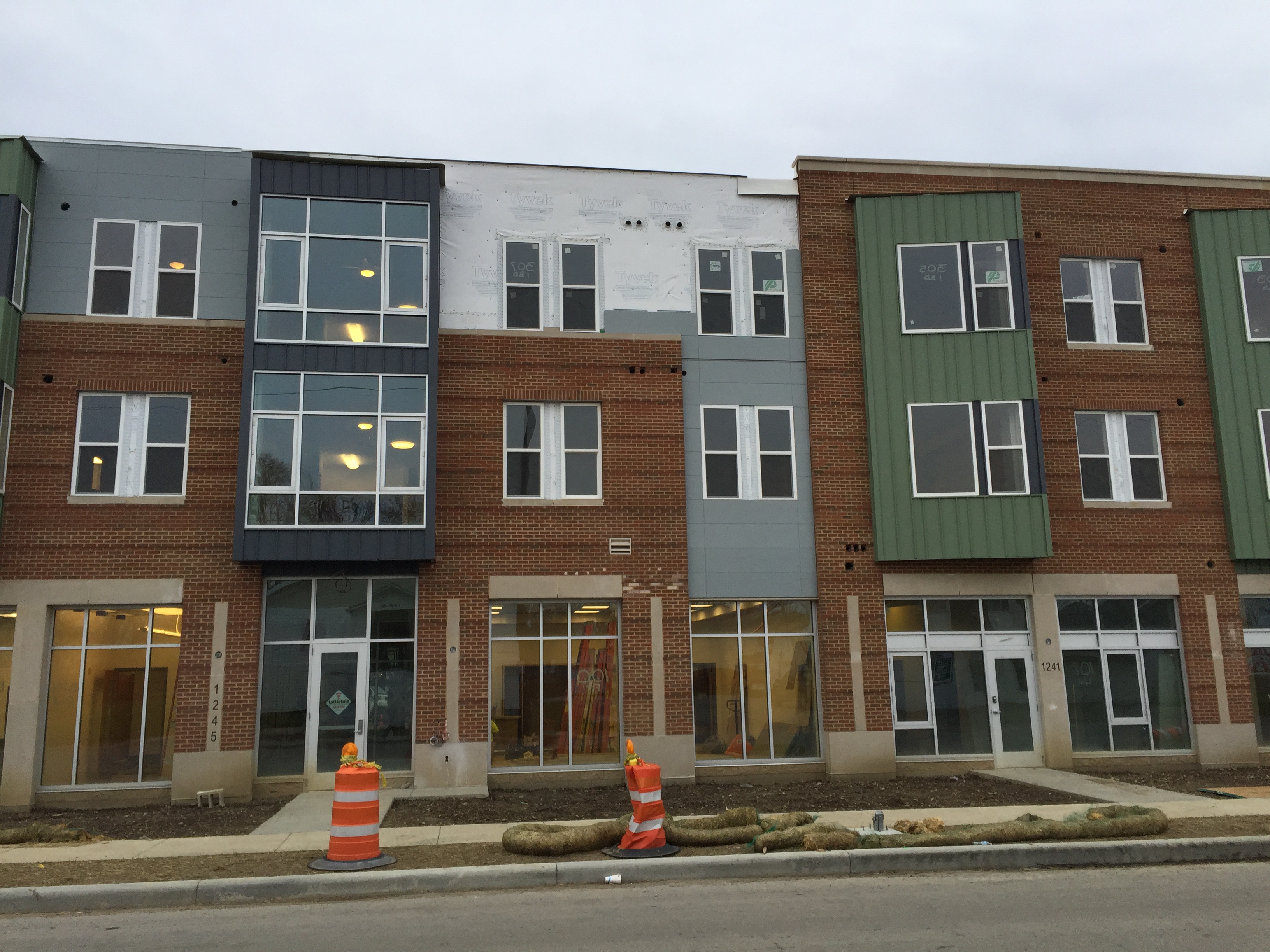 New Home or Commercial Property
Did you purchase some land and are now ready to build on it? New home construction is a popular option with rising home value costs, many people find that they can build the commercial property or home of their dreams for less than they can purchase one. The great thing about building completely new construction is that you can customize your home or commercial establishment to meet all of your needs!
Additions & Screen Porches
Adding an addition to your home is an excellent way to give you and your family more space without the expense of moving—or the time of shopping for the perfect spot. If you're happy with your home and would like some more space: Give us a call.