Kitchen and Bathroom Remodeling
A kitchen or bathroom remodeling project is an excellent way to add value to property while creating a more comfortable and luxurious space for your family.
Kitchen Remodeling
Whether you enjoy cooking or not: the way your kitchen is designed can have a major impact on preparing. Many of our clients have an idea in mind based on their cooking styles and the space they have available.
Whenever you have a kitchen remodeling project it is important to have a good idea of what you want and your budget. We recommend making a list of priorities in order of importance as this will help in determining a realistic budget and a course of action.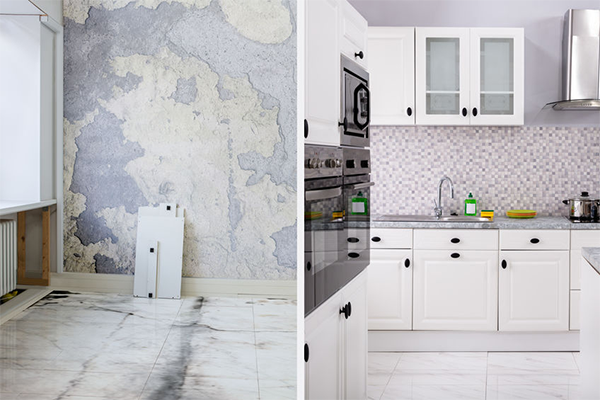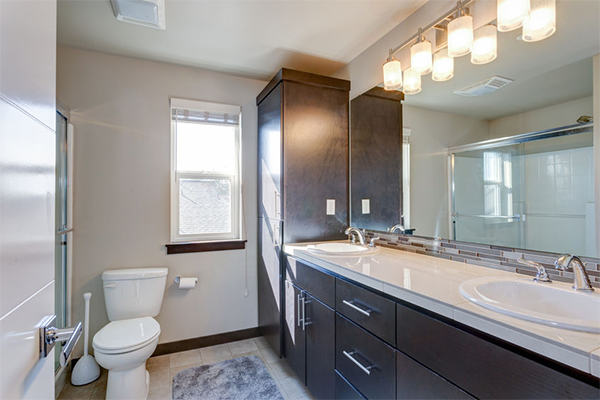 Bathroom Remodeling
Bathroom remodeling is not too different than kitchen remodeling in that we recommend making a list of priorities to balance reality with the goals of the project. Much like adding a kitchen, a bathroom is a great way to increase the value of your home, in addition to making it more comfortable.
A bathroom is something we can take for granted and our goal at M&C is to design the bathroom of your dreams! Give us a call today so we can get started!